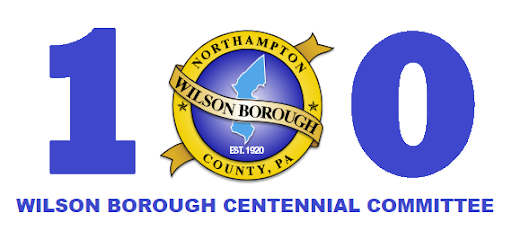 Saturday June 22, 2019
 Strausser Community Center
          2210 Northampton Street Easton, Pa 18042
Doors open at 10:30am Bingo starts at 12pm
Tickets are $20 in advance $25 at the door
Ticket sales are limited to 180 tickets
Please contact Holly Waugh @ wilsonboro100@gmail.com or
Jeanne Jones @ nannylillian1@yahoo.com for advance tickets.
Tricky tray, food and bake sale and a 50/50 drawing will also be available.
Please send payment for bingo tickets and sponsorship's to: 
Wilson Centennial Fund
PO Box 3626
Easton, PA 18043
Checks made payable to Wilson Celebration Fund.
Please include: Name, Number of tickets and a contact phone number.